Product Description
SM-T32A LED Street Light is better than normal LED lights for its large number light sources. Which can be different with specific model and enables different light intensity. Also, with the help of its advanced chip, the speed of it to emit light would be much better than other LED street lights in the market. And the color rendering index of SM-T32A LED Street Light is higher than many other lights, helping drivers to identify the different signs correctly and reduce the incidence of traffic accidents effectively. What's more, SM-T32A LED Street Light is competitive for its outstanding working ability against harsh environments such as heavy rain, low temperature, and so on.

SM-T32A LED Street Light Features:
• IP68 LED Optical Module: highest waterproof rating, screw-free design.
• Modular design, air convection effect, good thermal management system.
• Multiple light distributions available.
• Intelligent constant current driver, long life span.
• Flexible combinations of LED modules, full power range solutions.
• Tool-less access, easy installation and maintenance.
• Metal structure, high mechnical strength.
Detailed Parameters
Input
Voltage
Power
Efficiency
Power
Factor
Junction
Temperature
CRI
Working
Environment
Storage
Temperature
AC100V-277V
91%
0.95
<80℃
Ra≥70
-40℃~+50℃
10%~90%RH
-40℃~+50℃
LED Life span
Surge
Protection
CCT
LED Brand
Installation
Diameter
Material
IP Rating
>60000Hours
10KV/5KA
3000K
4000K
5000K
5700K
Lumileds

37~43mm
57~63mm

Metal
LED Module IP68, Power supply
IP65

Model
System Power
LM/W
(Ultra High)
LM/W
(High)
Initial
Lumens
(Ultra High)
Initial
Lumens
(High)
Product Size
(mm)
Packaging dimension
(mm)
N.W.(Kg)
G.W.(Kg)
SM-T32A-1
40
155
115
6200
4600
445*365*165
520*430*230
5.3
6.9
50
150
110
7500
5500
445*365*165
520*430*230
5.3
6.9
60
145
105
8700
6300
445*365*165
520*430*230
5.3
6.9
SM-T32A-2
80
160
120
12800
9600

525*365*165
600*430*230
6.3
8.0
100
155
115
15500
11500
525*365*165
600*430*230
6.3
8.0
120
150
110
18000
13200
525*365*165
600*430*230
6.3
8.0
SM-T32A-3
120
160
120
19200
14400

605*365*165
680*430*230
7.2
9.0
150
155
115
23250
17250
605*365*165
680*430*230
7.2
9.0
180
150
110
27000
19800
605*365*165
680*430*230
7.2
9.0
SM-T32A-4
160
160
120
25600
19200
685*365*165
760*430*230
8.2
10.1
200
155
115
31000
23000
685*365*165
760*430*230
8.2
10.1
240
150
110
36000
26400
685*365*165
760*430*230
8.2
10.1
SM-T32A-5
200
160
120
32000
24000
765*365*165
840*430*230
9.3
11.3
250
155
115
38750
28750
765*365*165
840*430*230
9.3
11.3
300
150
110
45000
33000
765*365*165
840*430*230
9.3
11.3
SM-T32A-6
240
160
120
38400
28800
845*365*165
920*430*230
11.1
13.2
300
155
115
46500
34500
845*365*165
920*430*230
11.1
13.2
360
150
110
54000
39600
845*365*165
920*430*230
11.1
13.2
SM-T32A-7
280
160
120
44800
33600
925*365*165
995*435*235
12.0
14.3
350
155
115
54250
40250
925*365*165
995*435*235
12.0
14.3
420
150
110
63000
46200
925*365*165
995*435*235
12.0
14.3
Product Details

PRODUCT DISPLAY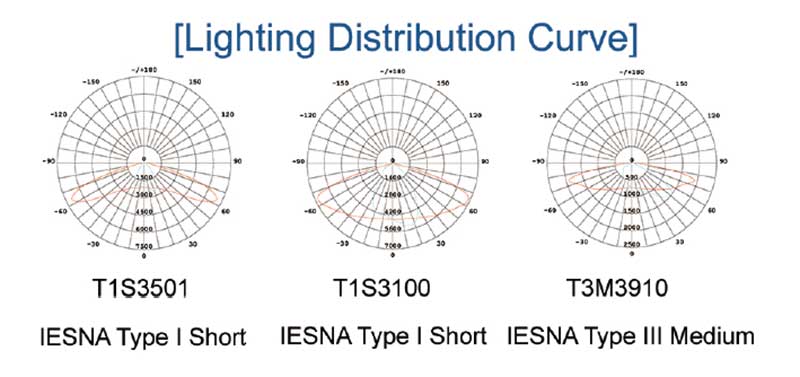 APPLICATION