SM-9909 Solar Garden Light
Product Description
SM-9909 Solar Garden Light has many benefits compared to electric lighting. The most obvious benefit of it is that they do not require a main outlet to power them. This is incredibly convenient, allowing homeowners to install the lights wherever they want without any concerns about proximity to a power source. Also, SM-9909 Solar Garden Lights offer cost-saving benefits since they run on solar power, they do not add to energy bills. What's more, SM-9909 Solar Garden Lights are generally safer than electric garden lights, as there are no electrical cables. The lack of cables makes them a good choice for temporary installations at barbecues and cookouts, where there is a risk that children might trip over exposed cables from electrical lighting options. Finally, this is a strong deterrent for criminals as these lights illuminate the grounds every night.
Features:
1.It is of IP Rate 65, which means its excellent performance in waterproof.
2.Energy-saving alternative to traditional garden lights with comparable brightness level.
3.Low maintenance costs thanks to long lifetime.


Detailed Parameters
| | |
| --- | --- |
| Model Code | SM-9909 |
| Power (W) | 15W |
| Color | Gold |
| ON/OFF | Intelligent remote control/ Light control |
| Material | Anti-oxidation aluminum + tempered glass |
| Lighting Area | 50㎡ |
| Solar panel | Polycrystalline solar panel 6V/15W |
| Battery | 12000mah Lithium iron phosphate |
| Accessories | U-shaped frame, remote control, Explosion screw |
| Discharge Time | ≥18 hours |
| Charging Time | 4-6 hours |
| IP Rate | IP65 |
| Package List | 12.8kg , 49.5*33*72.5 cm , 4 set , |
Product Details

PRODUCT DISPLAY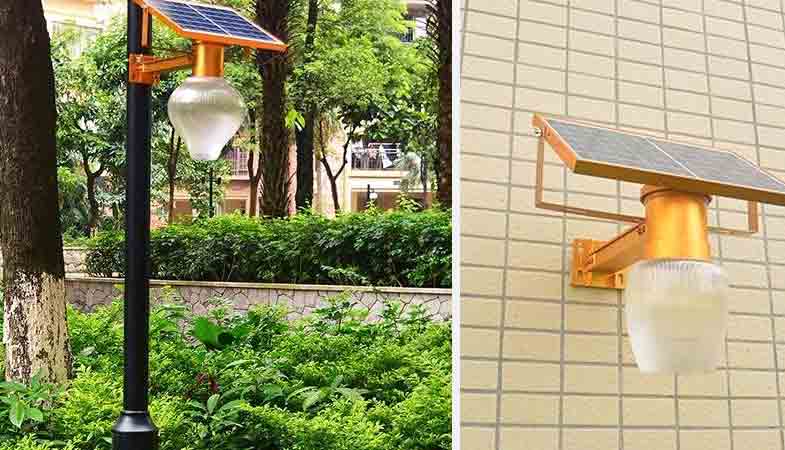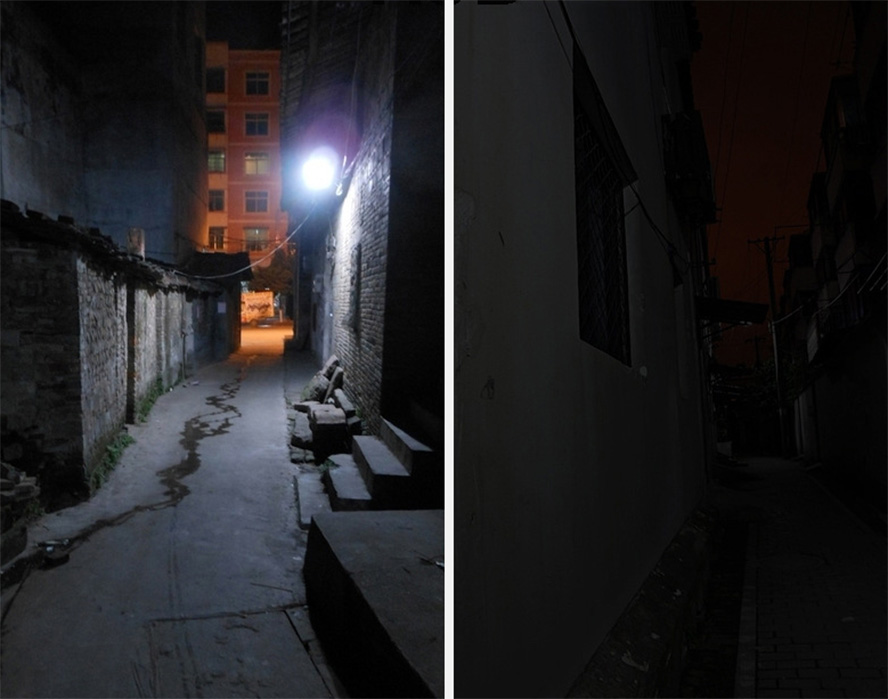 APPLICATION
•
Outdoors
•
Garden or yard
•
Self-built houses
•
Shop or hotel