LED Aqua Bar Lights (1.2m)
Product Description
LED aqua bar lights are designed to provide the optimum spectrum and lighting conditions for the aquatic plants. The LED aqua bar can greatly increase both survival and growth rate of aquatic life, as it almost replicates the nature lighting condition. All lighting systems generate heat, but led aqua bar will produce less heat. On the other hand, when selecting your lighting system, be sure to evaluate both the initial and operating cost. Select fixtures that use electricity frugally and will not require frequent bulb changes. It is usually worthwhile to pay a bit more for those with lower operating costs. In conclusion, if you need to select a set of aquatic lighting, the led aqua bar will be the best option.
LED Aqua Bar Lights Features:
1. Led light source, less heat generated, it will promote healthy growth and higher Yield.
2. Environment friendly, no mercury and other harmful heavy metal.
3. High lighting effect, it can save much energy than traditional aqua bar lights.
4. Long life span, no need to replace lamp frequent.
5. IP67 rated waterproof, include temperature control.
6. No fans, no noise.

detailed parameters


Power: 55W-70W



Net Weight: 2.4KG



Input Voltage: 100V-240VAC



Output Voltage: 42V-58VDC



Input Current: 0.2A-0.8A



Output Current: 600mA-620mA



Ingress Protection Rating: IP65



LED Qty: 28 PCS



Dimension: 1200*56*35MM
Product Details

APPLICATIONS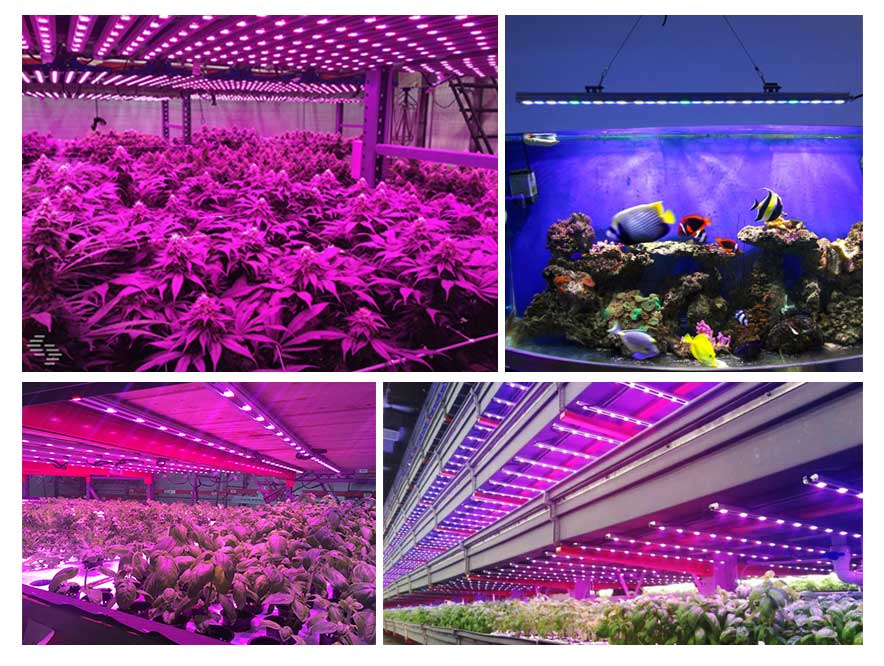 SPECIFICATION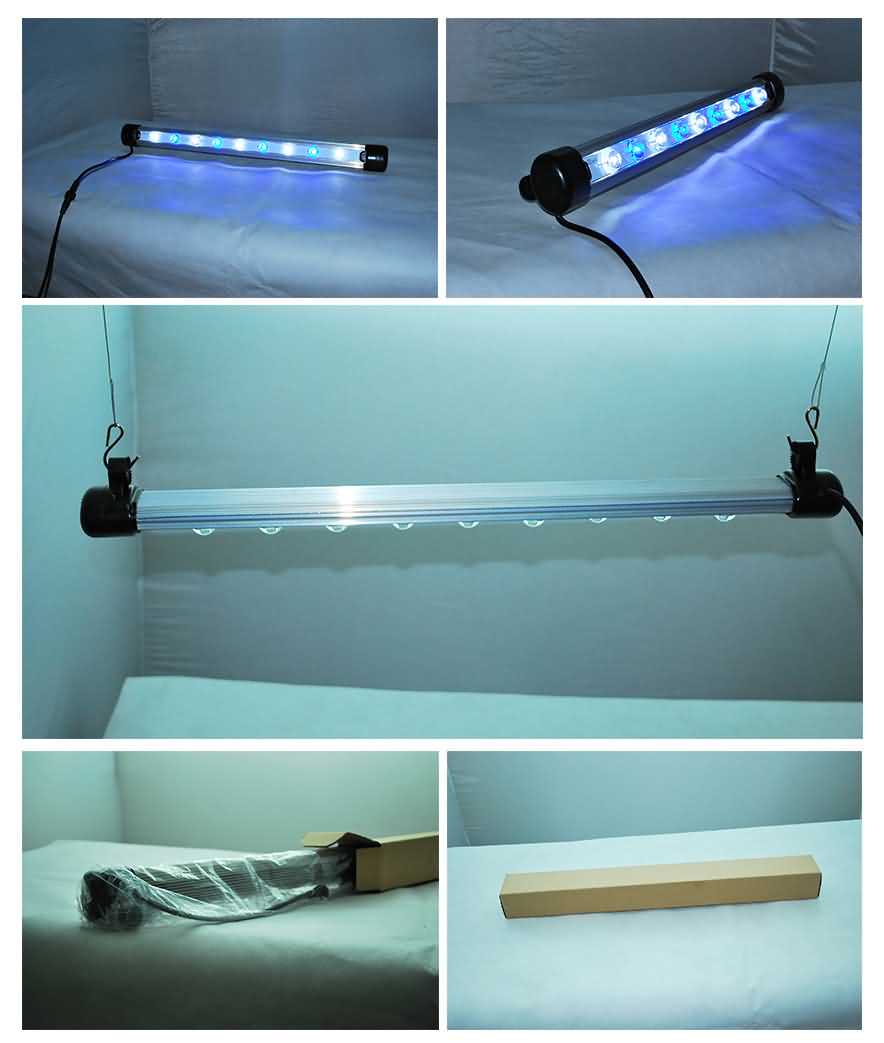 STEPS FOR USAGE