LED Aqua Bar Lights (0.9m)
Product Description
This LED Aqua Bar Lights is a kind of grow light incorporated modern energy-saving technology. It has a different lighting emitting system that is good for the growth of water animals and water plants. In practice, The LED aqua bar do greatly increase both survival and growth rate of aquatic life, as it can almost replicates the optimum spectrum of the nature lighting condition while other incandescent bulbs can't achieve. The LED Aqua Bar Light is an ideal fit for aquarium or other greenhouse because of its full spectrum to meet the special needs of light wave or other light specific characteristics of plants and animals. The Aqua Bar Light can emitting a wide 360° beam angle for allover illumination to promote the plants' growth. And comparable incandescent bulb would consume more than Aqua Bar Light should. In lifespan, this Aqua Bar Light is designed to last 30,000 hours—25 times longer than incandescent bulbs. In conclusion, if you need to select aquatic lighting to grow your water animals or plants, this led aqua bar is your best choice.
LED Aqua Bar Lights Features:
1. Led light source generates less heat promotes higher similar environment for water plants and healthier growth of water life.
2. Environment friendly, no mercury and other harmful heavy metal
3. High lighting effect. It can save much energy than traditional aqua bar lights.
4. Long life span, so we shouldn't replace lamp frequently.
5. No fans, which also helps to create a more similar environment to the water life.

detailed parameters


Power: 40W-45W



Net Weight: 1.95KG



Input Voltage: 100V-240VAC



Output Voltage: 40V-50VDC



Input Current: 0.1A-0.4A



Output Current: 600mA-620mA



Ingress Protection Rating: IP65



LED Qty: 20 PCS



Dimension: 900*56*35MM
Product Details

APPLICATIONS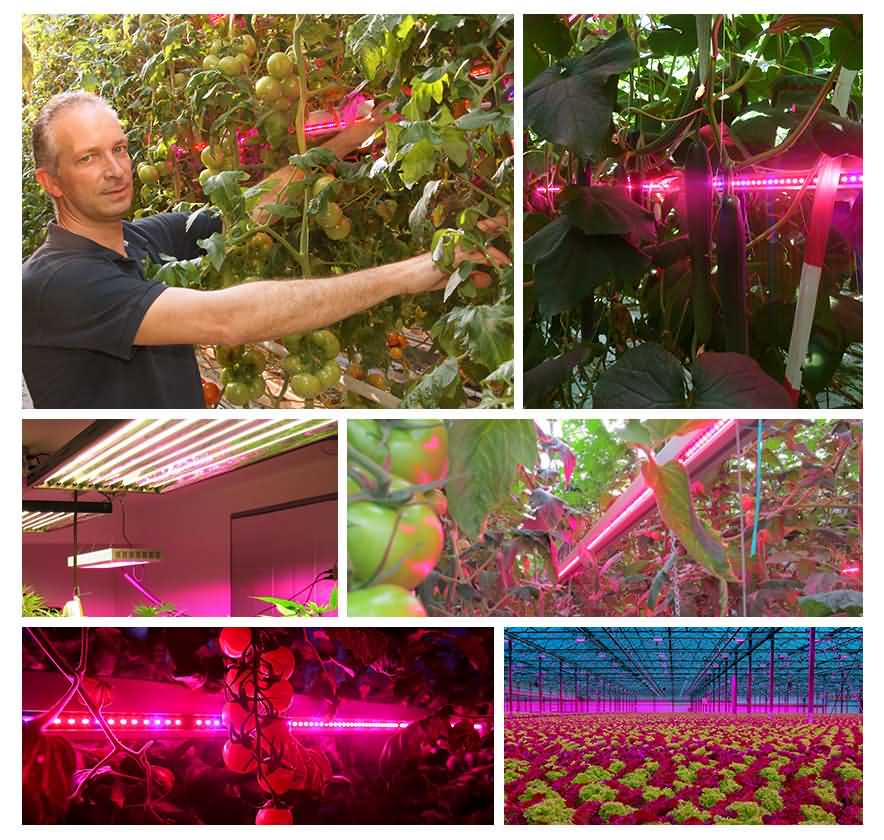 SPECIFICATION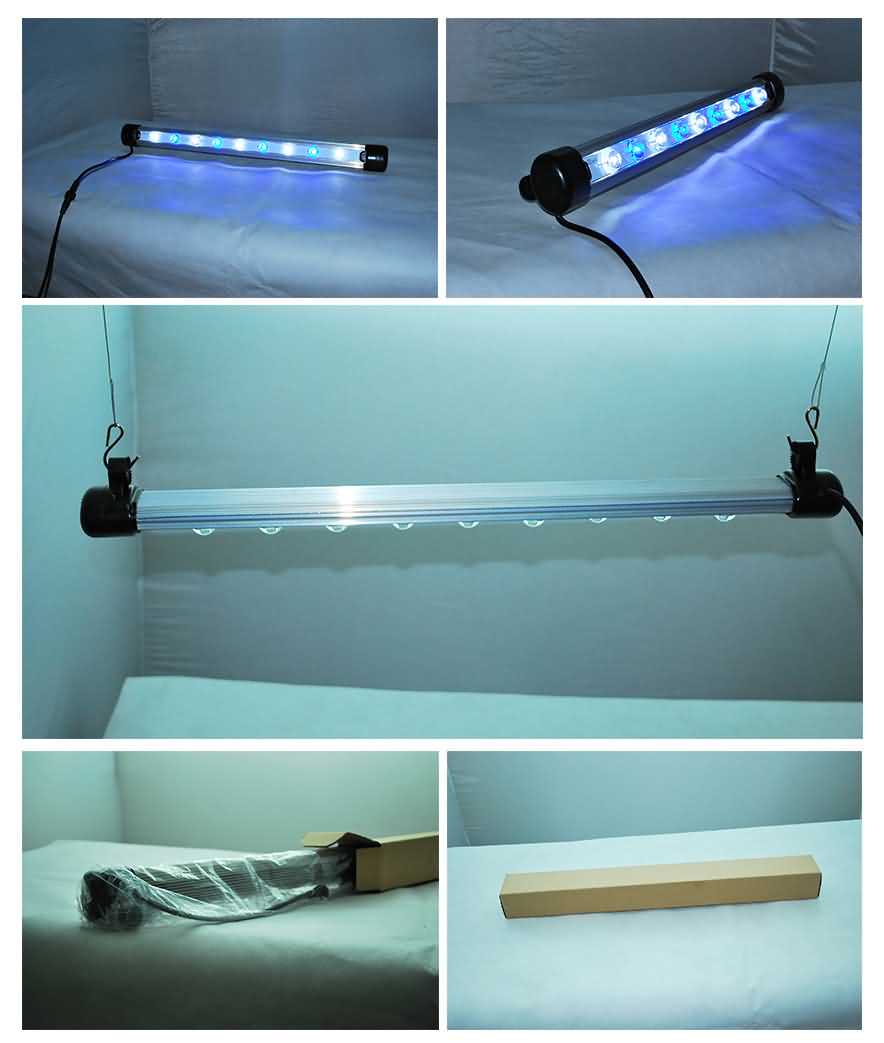 STEPS FOR USAGE