TrendForce LED research latest price report pointed out that the global
LED bulb
prices continued to fall in February 2017. In this report, retail price of LED bulb to replace the 40-watt incandescent fell 0.6% to 6.8 US dollars; and the retail average price of LED bulb to replace the 60-watt incandescent decline 2.1% to $ 8.2.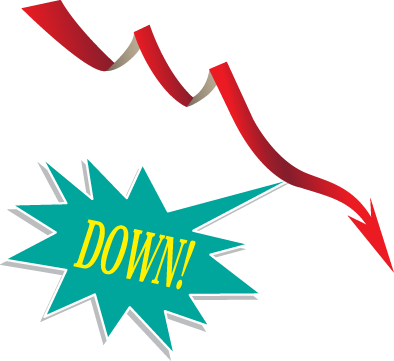 LEDinside analyst Yu Bin said that due to the high-efficiency characteristics of filament lamp, the power of filament lamp is lower in the same luminous flux, meanwhile, the price of it is lower than the average market price, so manufacturers promote
LED Filament bulb
actively between the low-cost new products of February in Europe and the United States, which also made market prices of Europe and the United States fell significantly.
Raw material prices, China LED packaging prices
China's LED packaging, due to the impact of LED low-power chip supply tightly, some
led lights manufacturers
in China began to increase the price after the Spring Festival, such as Mullen Sen announced the price of lighting LED packaging products increased by 15% at the beginning of February, other manufacturers also raised product prices. Prices are mainly increased in 2835LED products, and prices of 0.2 watts and 0.5 watts are up 1.2%; prices of 3030 and 5630 products did not change significantly.
High light efficiency low price, filament light lead the fashion of new products in Europe and America
While most of the original product price keep steady, a small number of products in the promotional price decline. Parts of produces to replace the 40-watt bulb in the European and American regional, Prices in Germany fell 6.1%, the United States fell 5.0%, and the UK fell 1.2%, In addition, there are some low-priced new products listed in Europe and the United States, such as Philips launched 4 new products are filament lights in February.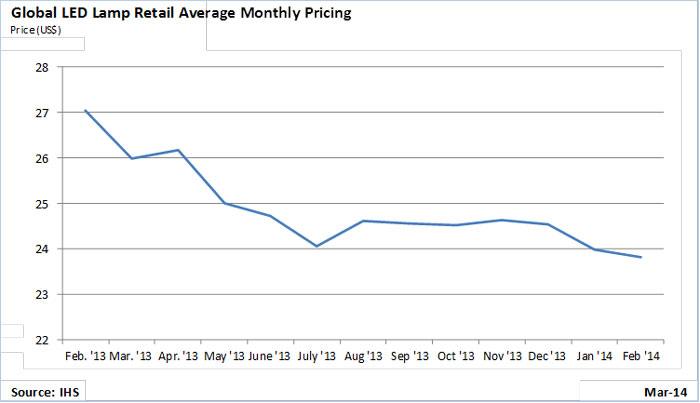 Chinese manufacturers OPPLE also began to lay out own-brand in Europe and the United States market, in February it listed two new products in Europe, and the price is much lower than the average market price. However, in Asia, Japan prices rose 2.9%, some of which is promotional products at the end of last year, such as the prices of Toshiba 4.9-watt 485 lumens bulb, increase by 24% to 5.82 US dollars while most of the China product prices keep steady and some products significant decline due to sales, such as Philips 6-watt 500 lumens bulb, price of 10 loaded is $ 29, down 20%. And prices in South Korea and Taiwan remain stable.
Price of parts of products to replace the 60-watt bulb in Europe and the United States region, Germany fell 5.2%, the United States fell 3.9%, the UK fell 5%. Some products price in the United States significant cuts under the promotion, such as CREE13.5 watts 800 lumens bulb, prices of 6 loaded fell to 22.97 US dollars, down 19%. The average market price fell in Britain and Germany, for some low-cost products new on. Prices in Japan fell 2.4% while prices in other Asian keep steady.