Supply and demand relations reversed LED industry and then lift the price tide
Source: Times News
TAG: supply chain Sanan LED
Over-demand LED industry is expected to be reversed this year, with the rising raw materials and gradual warming of demand, the mainland San An photoelectric first announced to raise some of the product price of 8% at the beginning of the year, which makes LED industry likely to enter the cycle that rising cost push up the price. Crystal Electric said that this year's industrial situation will be better than last year, under the strong forces in the purchase, crystal intraday price firstly attack to the daily raising limit, LED packaging plant - back to 50 yuan level, Ai Di Sen also plate daily limit, Dongbei, Bai Hong, Rong Chong, Ronda and Hongqi intraday rose by 5%.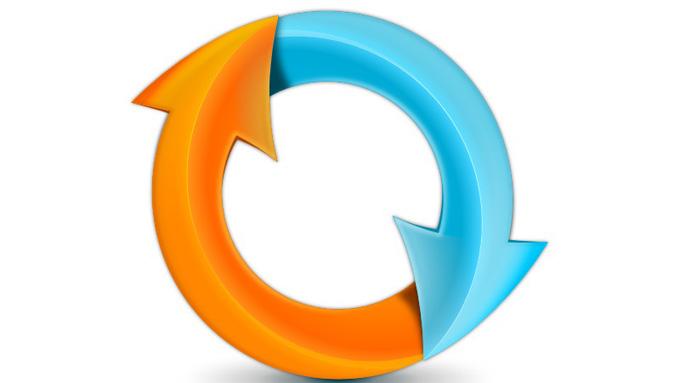 Following the tide of four rounds of raising price set off in the 2016 LED industry, due to the US President Chuanpu was elected, the market is expected to start a large number of infrastructure in the United States, to drive the global base of raw materials up. For example, raw material prices including copper, gold, aluminum Wood, PCB board and others have rose several times. And the sharp depreciation of the renminbi indirectly pushed up the cost, years of bargain competition, foecing LED factory to look for base of themselves to avoid low-margin and high competitive market, which does alleviates the oversupply LED market situation.
Although the current domestic LED factory has not yet follow the uproar prices, but chairman of Yi Guang -- Ye Yinfu thought that the chip price adjustment on behalf of a recovery and continue to kill on their price is harmful and useless, with the IR, car, small spacing Display and Sensor growth, this year's operation is expected to be better than last year.