New Zone Showcasing Smart Lighting & Solutions
6 April 2017 – The ninth Hong Kong International Lighting Fair (Spring Edition) opened today and continues through 9 April at the Hong Kong Convention and Exhibition Centre (HKCEC) featuring more than 1,300 exhibitors from 13 countries and regions.

Organised by the Hong Kong Trade Development Council (HKTDC), the fair welcomes new exhibitors from Belt and Road countries such as the Philippines, Thailand and Turkey. Also new to the fair are three Chinese group pavilions – "Shunde Lighting Association", "China‧Henglan" and "Hunan Yiyang Aluminum Electrolytic Capacitor".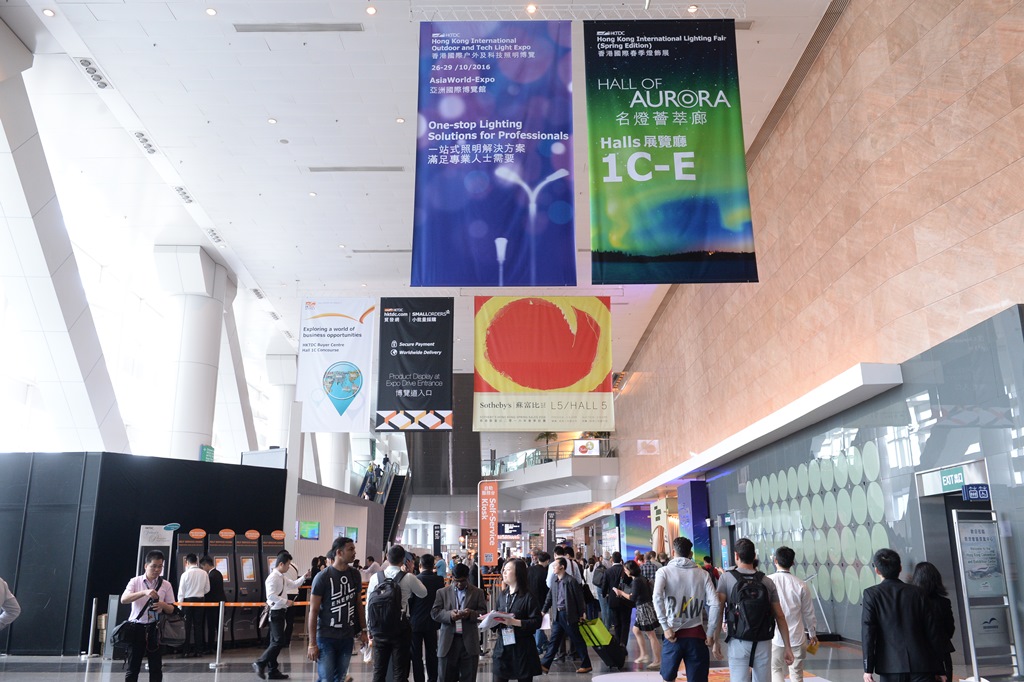 Global buyers sourcing in Hong Kong amid export rebound
HKTDC Acting Executive Director Benjamin Chau noted that Hong Kong exports are recovering amid improving consumer confidence in global markets. "Exports of lighting products reached HK$1.4 billion in the first two months of this year, up 4.7 per cent year-on-year. Increases were registered in such major export countries as the United States (+8.1%), the Chinese mainland (+8.9%), France (+17.5%), the United Arab Emirates (+288.2%), the Netherlands (+38.7%) and Poland (+212.4%)." He expects global buyers to find a diverse choice of innovative products at the Spring Lighting Fair.
The HKTDC has organised 60 buying missions comprising more than 2,900 companies and representing importers and distributors. Swiss LED from the US, Roschi Technology GmbH from Germany, GE Lighting from the Chinese mainland, Wipro Enterprises (P) Ltd from India, JSC PALANTIR from Russia, and Skyelume FZC from the UAE are among the companies on hand bringing new business opportunities for exhibitors.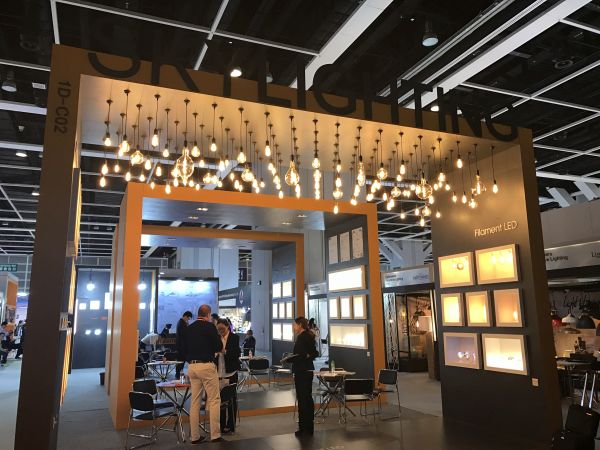 New Smart Lighting & Solutions zone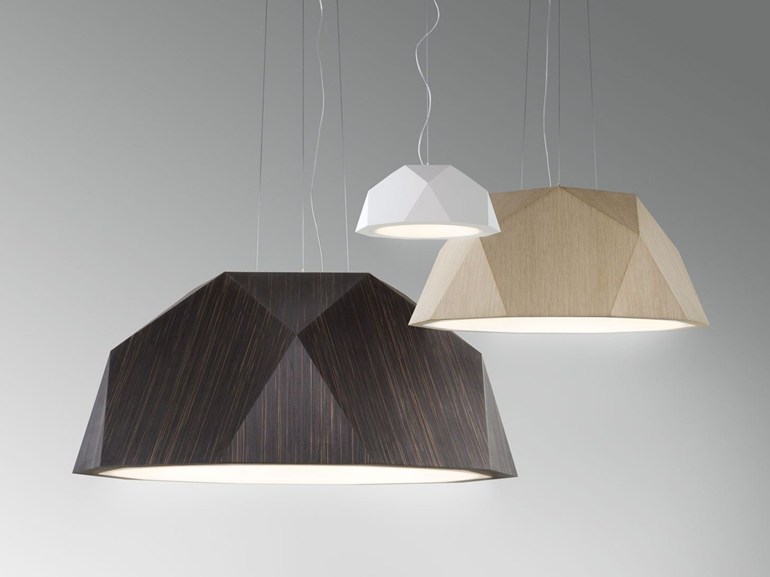 Mr Chau said that the Internet of Things (IoT) accelerated the development of smart lighting, and the industry is optimistic about the growth potential of this product category. "To respond to market needs, this year's Spring Lighting Fair features a new Smart Lighting & Solutions zone to showcase the latest smart lighting products, systems and solutions. These include an energy-saving citywide lighting management system that switches on and off automatically at pre-set times based on the city's longitude and latitude (Booth no: 3C-D06), and a smart-touch remote control with a wireless control range of 40 metres (Booth no: 3C-D38)."
Meanwhile, due to environmental concerns, lighting products of higher energy efficiency are preferred and energy-efficient LED lamps and lighting apparatus are replacing incandescent light bulbs as mainstream products. Mr Chau also pointed out that LED & Green Lighting continues to be the largest thematic zone at the Spring Lighting Fair, attracting more than 450 suppliers presenting products that are both functional and decorative.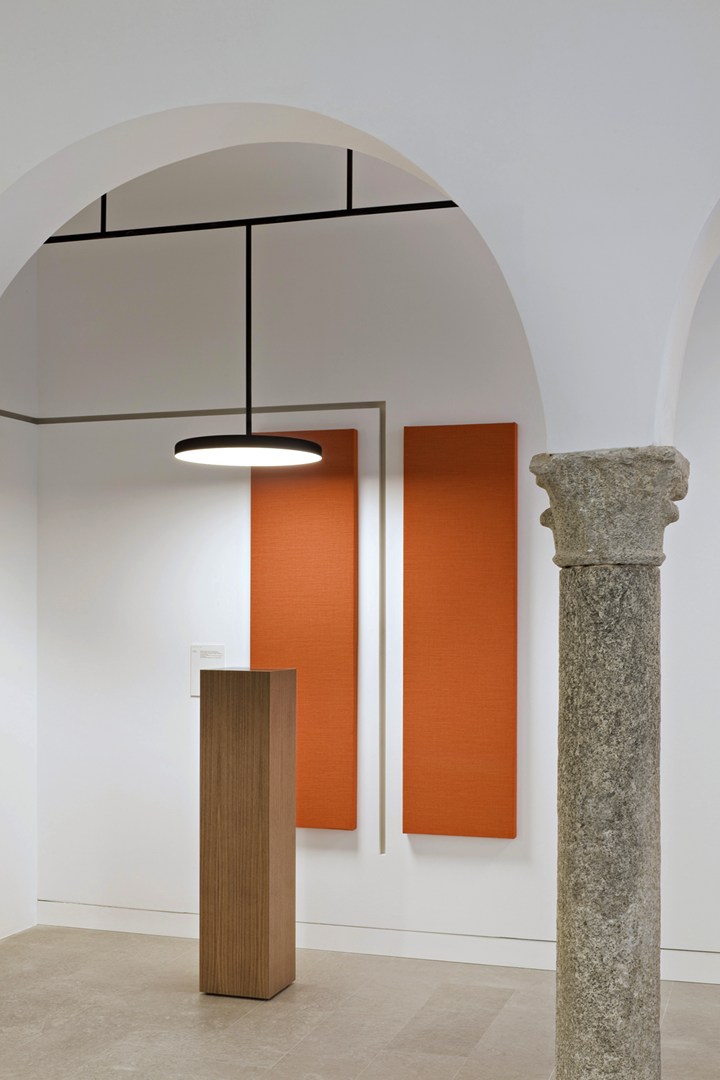 Renowned brands and unique products
The fair's Hall of Aurora attracted about 200 renowned brands, such as Viribright, Forest Lighting, SKY-LIGHTING, TCL and Jaykal, providing a wide range of lighting products and technologies with unique design and excellent functionality.
Sourcing is further facilitated with various specialised product zones, including the World of Professional & Industrial Lighting, Commercial Lighting and Advertising Display Lighting.
The fair features a myriad of unique products. These include "3Led" with exceptional colour rendering index (CRI) levels (Booth no: 1E-A02), a portable flood light suitable for military use, disaster relief and construction sites (Booth no: 3D-E21), a unique LED WiFi anti-mosquito bulb (Booth no: 1E-B26), a smart LED plant light with temperature, humidity, oxygen and illumination control (Booth no: 3D-B02), as well as a light with patented technology that can transfer five watts of energy through non-metallic materials and which can therefore operate without visible power cables (Booth no: 1E-D21).
Insights into market needs and product trends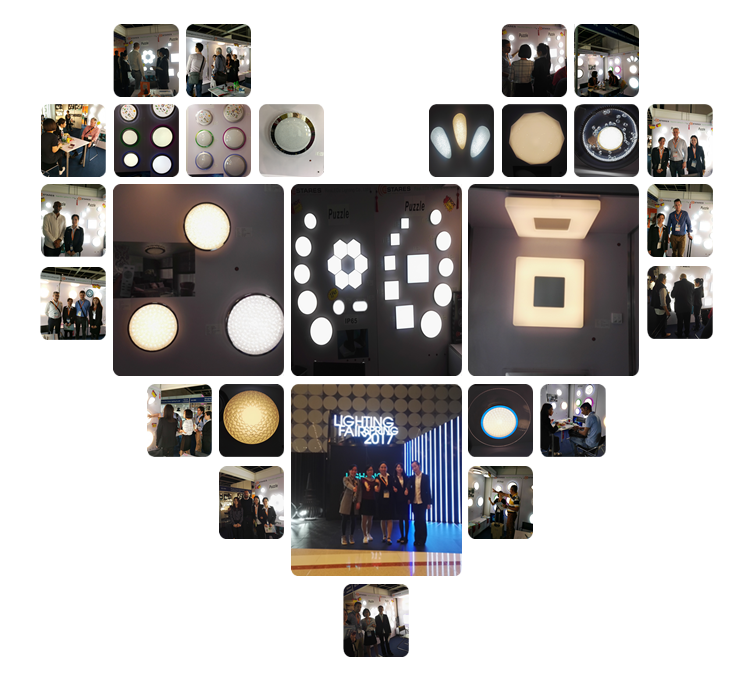 At the fair's Asian Lighting Forum 2017 held today, professionals and experts from renowned market intelligence company IHS Markit, famous brands Phillips and Osram, certification agency DEKRA, Hong Kong's Electrical and Mechanical Services Department and Klaasen Lighting Design exchanged views on smart lighting trends, the latest technologies, cyber security and applications. There will also be a number of buyer forums during the fair period where representatives from various lighting associations as well as buyers from France, Japan, Poland and Russia will share the latest market insights and product trends.
Showcasing Hong Kong's design capability
The HKTDC organised the 10th Hong Kong Lighting Design Competition to recognise local design talent. Finalists' works are on display at Hall 1C Concourse during the fair period to promote Hong Kong's lighting design to global buyers. The award presentation ceremony will be held at tonight's networking reception.