【Exhibition time】30 October --27 October, 2017
【Organizer】Hong Kong Trade Development Council
【Hall name】Hong Kong Convention and Exhibition Center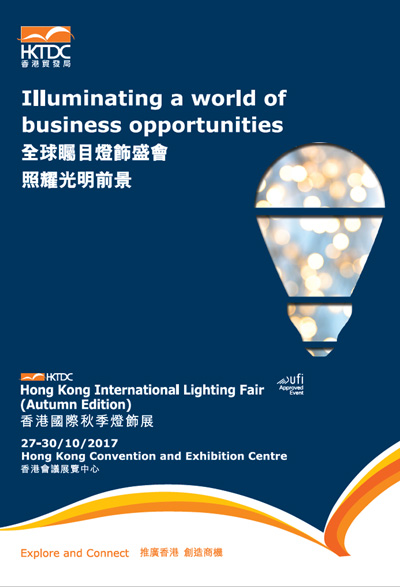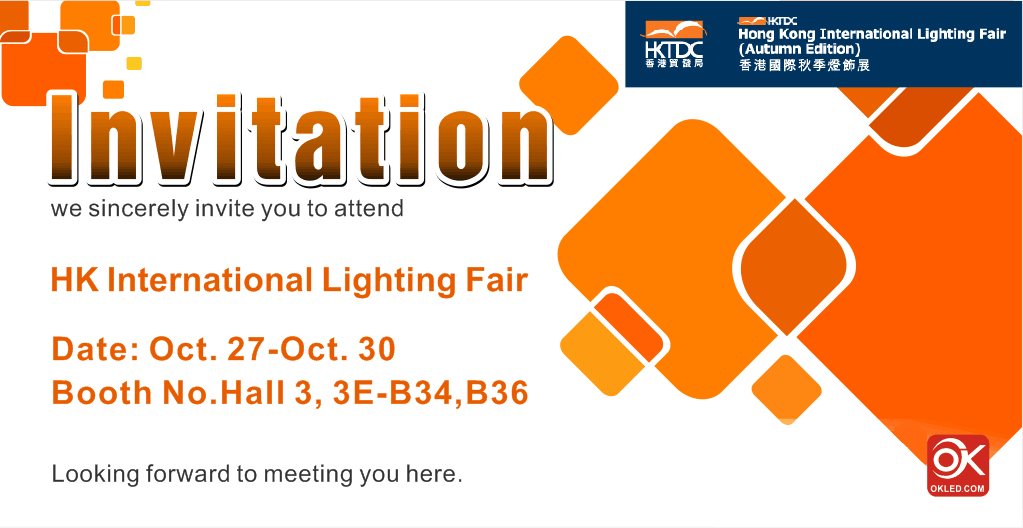 Hong Kong International Autumn Lighting Fair organized by the Hong Kong Trade Development Council has been successfully held for 18 times since its inception in 1999, and 19th exhibition will be held in the 2017. The large number of buyers and exhibitors, as well as the higher volume record of the achievements makes it outstanding position in the industry--- the Hong Kong International Autumn Lighting Fair has become Asia's largest industry exhibition, the world's second.
In 2016 Hong Kong International Autumn Lighting Fair, there was 2660 exhibitors from 38 countries and regions, 39,997 buyers from different countries and regions to visit in four days, and finally achieved good results.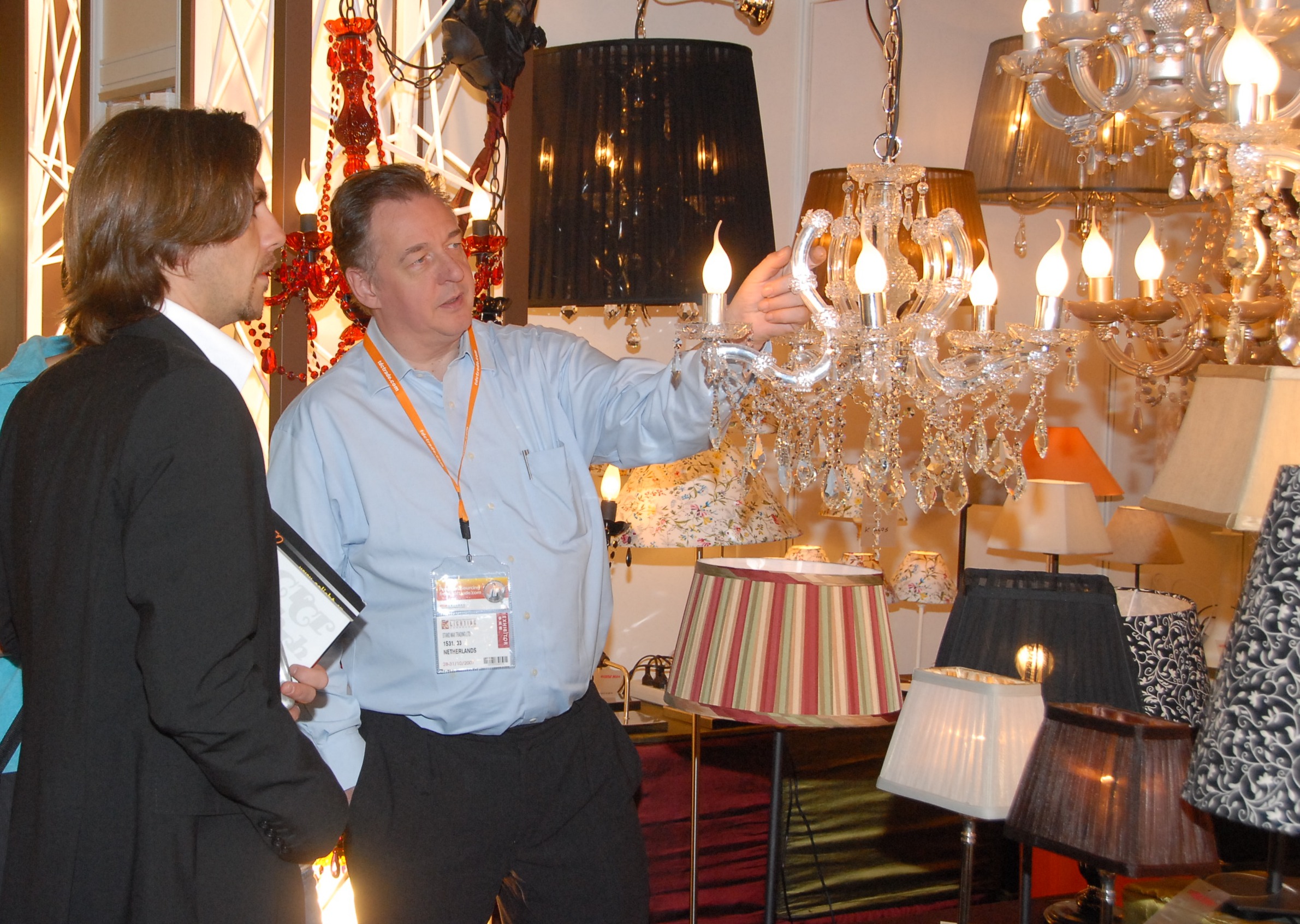 In 2017, the product area of the exhibition has been a more reasonable arrangements to highlight the main business areas of the lighting industry and get a more accurate grasp of the global lighting industry trends to meet the continue changing needs of buyers. By divided into seven categories of product areas, as follows: Commercial lighting, home lighting, LED and environmental lighting, intelligent lighting and lighting programs, inspection and verification services, trade services and publications, the famous lamp gallery. These areas allow exhibitors to access target buyers more quickly and easily, and achieve the largest exhibitors benefit.
Display content
In 2017 the exhibition continues to be divided into seven categories of product area according to the product category, arranged as follows:
A, commercial lighting;
B, home lighting;
C, LED and environmental lighting;
D, intelligent lighting and lighting programs;
E, inspection and verification services;
F, trade services and publications;
G, the famous lamp Gallery