Why are LED Grow Lights
In today, with the development of science and technology, accelerating the growth of plants have been already achieved and becoming more and more usual.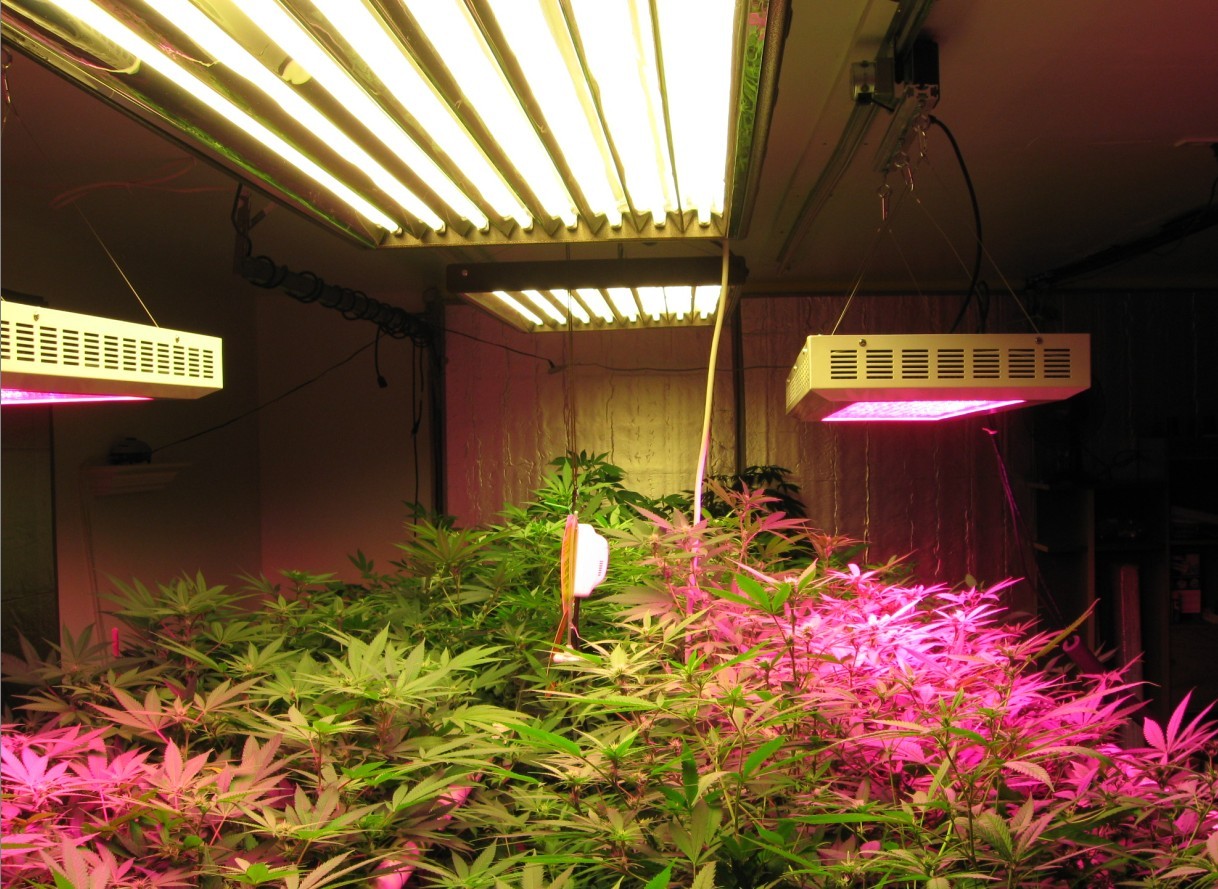 As we all known, water and sunlight are two indispensable features to plants' growing. So, from this aspect, we achieved promoting the growth of plants by creating an artificial environment that customized for it with the use of led grow light, of which effect is much better than plants grow under the sun for it can ensure the plants to be in photosynthesis whole the day and night.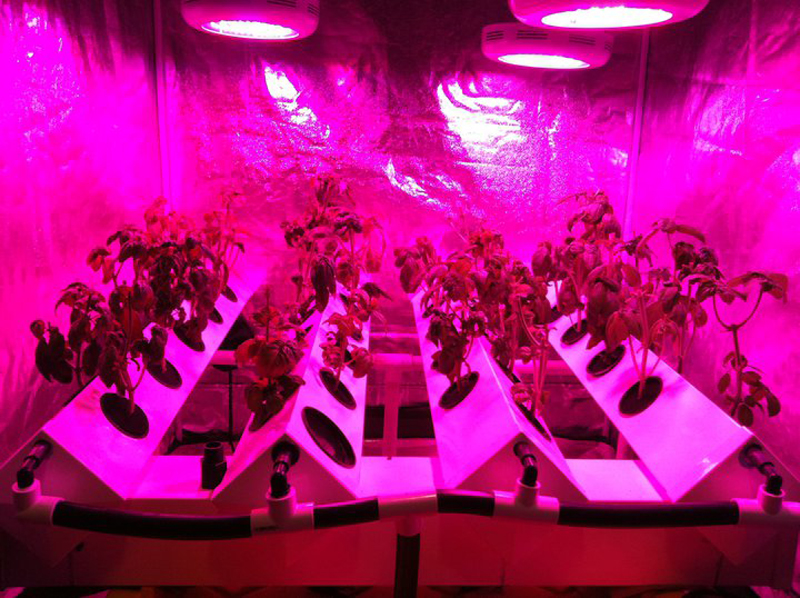 Also it saves acreages of plants, helps growers to harvest in a shorter time and so on. In other words, Led grow light can speed up your plant's vegetative processes and boost yields and resin content while saving you over 50% on your energy bill. It can deliver more PAR per watt than traditional grow lighting.
And according to the result of experiment,
Led grow lights
can stimulate plant growth by up to 40%. We can also see how led grow light plays in the growth of cucumber at the video fellows.
Durable and long lasting Led grow lights from seeming lighting are the green alternative for you to standard horticultural lighting. They can significantly stimulate plant growth while drastically reducing energy consumption through the use of targeted lighting. It provide the perfect lighting for all types of plants and flowers, allowing the grower to adapt the light exactly to the needs of various crops.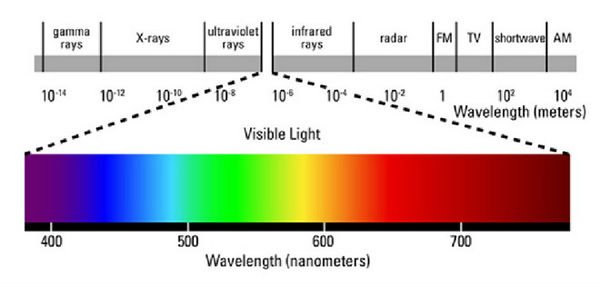 Because of the advantages talked above, we can reach a conclusion that led grow light is essential for plants growers in sharing the market.